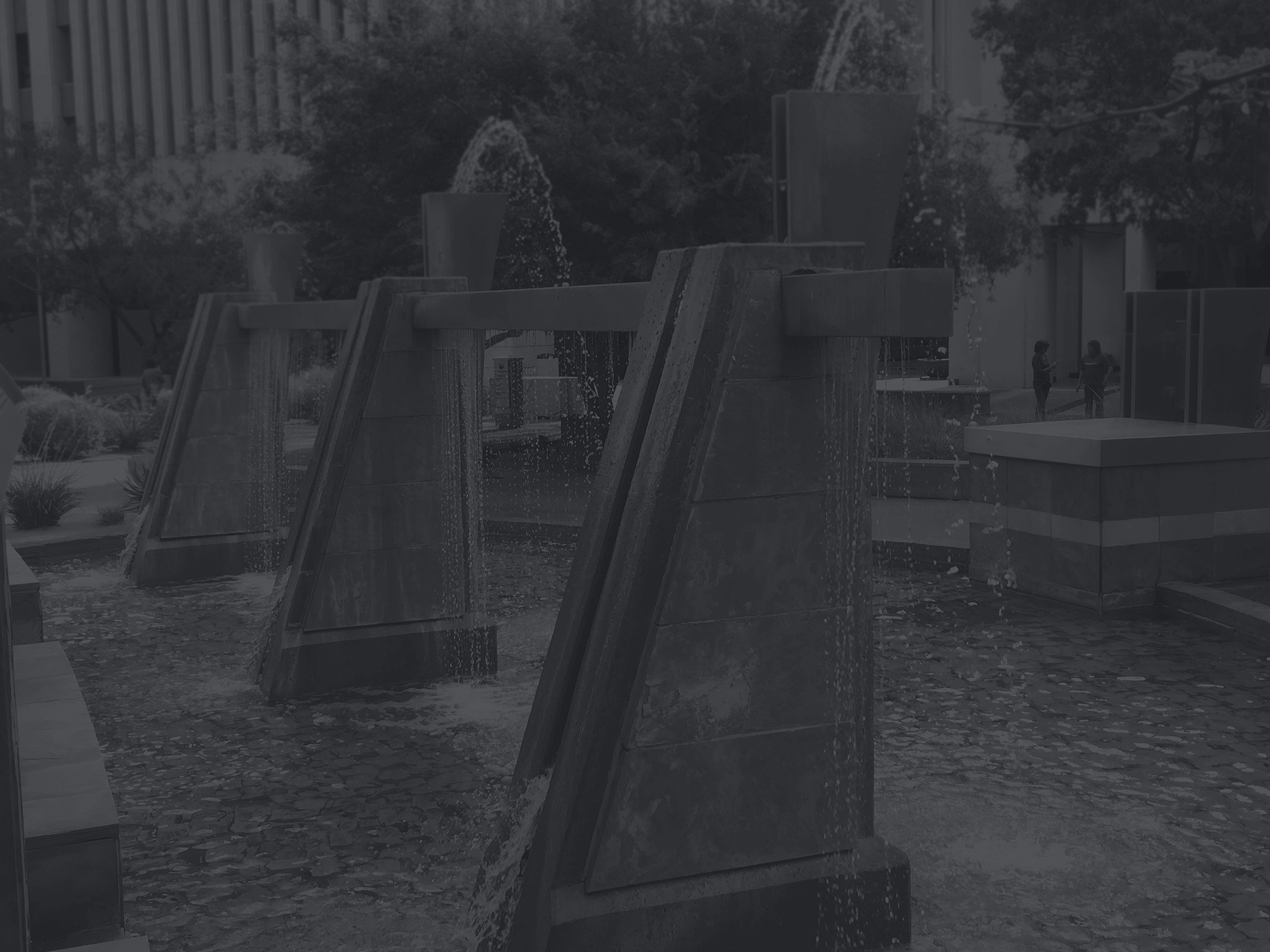 15
YEARS OF EXPERIENCE
Additionally Supported by Professionals in Commercial Litigation, Employment,
Real Estate...in the
Dessaules Law Group
.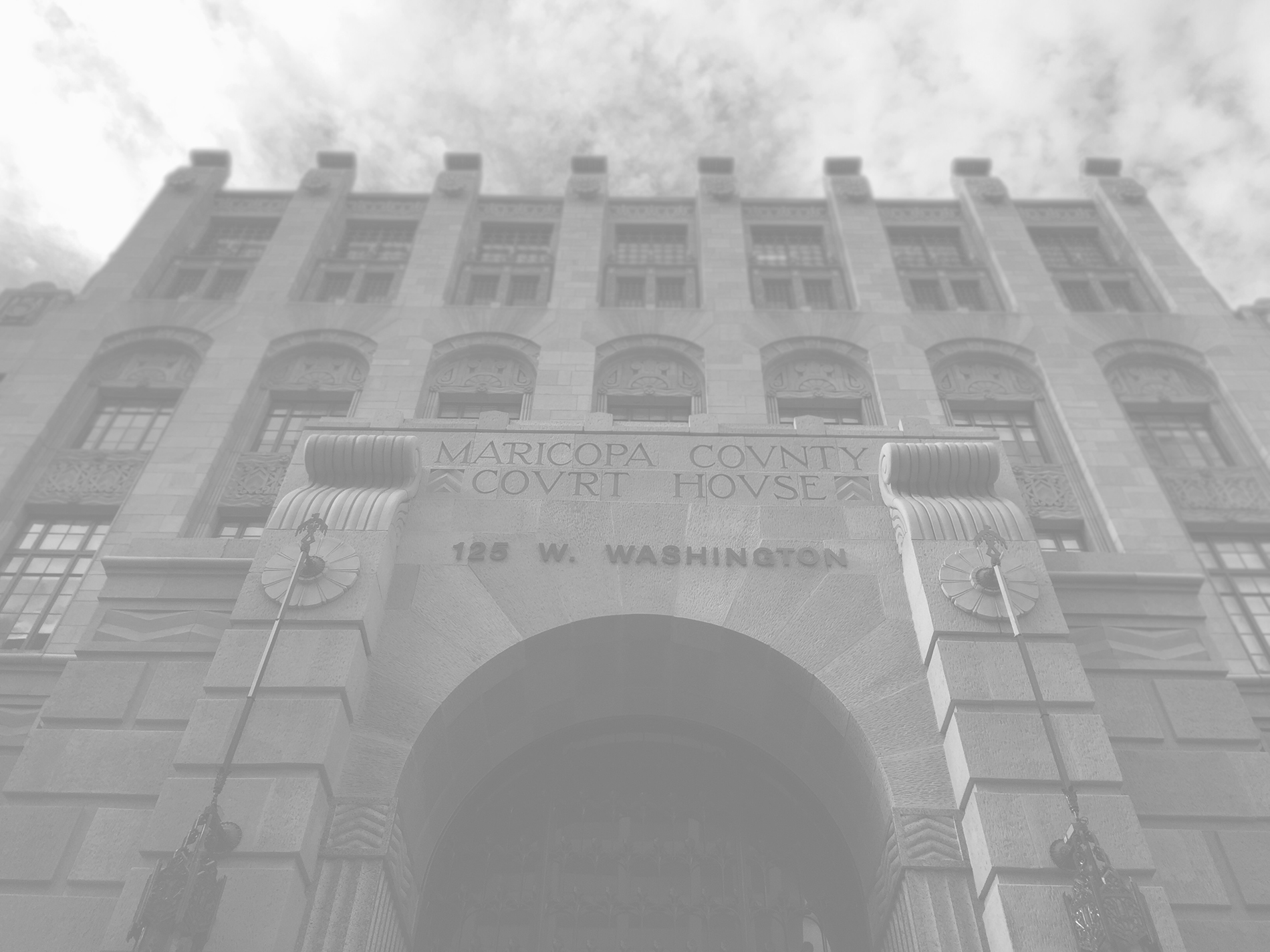 Large cases or small, Fontes Law respects your right to solid representation.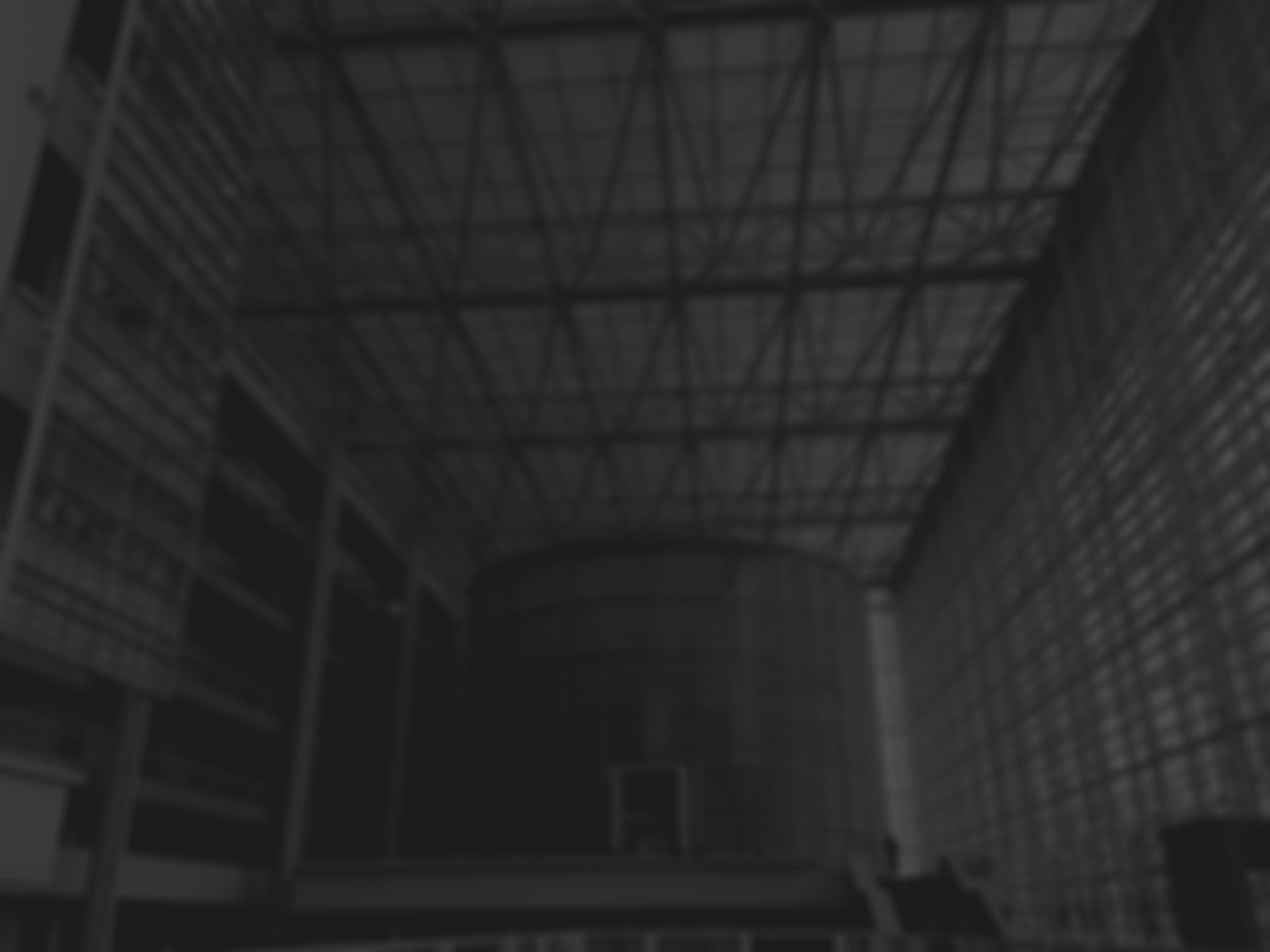 You need an experienced team to fight for you.
Contact us.


When the Government accuses you of a crime, you need more than just legal advice. You need a fighter in your corner with the years of experience necessary to make sure your rights are upheld. As Of Counsel to the DessaulesLawGroup, FontesLaw is uniquely equipped to fight for your rights.
Don't settle for inexperience. You only have one shot to get it right.
FontesLaw utilizes its association with DessaulesLawGroup to support and maintain more complex criminal litigation in the White Collar and Fraud areas. Document crimes, Mortgage Fraud, Criminal Enterprises and even Student Loan Fraud can be far more complex than violent or drug crimes. FontesLaw uses its years of experience and extensive resources dealing with these major crimes in Federal and State Courts to maximize positive outcomes for our clients.
The Federal District Court for Arizona has jurisdiction over all Federal Crimes. From Indian Reservations to ATF investigations, from Postal Service cases to Forest Service violations, FontesLaw has seen and worked with almost every Federal law enforcement agency and understands the Federal System better than most. With courthouses in Phoenix, Tucson, Flagstaff and Prescott, the Federal District covers the whole State of Arizona.
Federal District Courts and Maricopa County Superior Courts handle Homicides, Kidnapping, Aggravated Assault, Aggravated DUI, Vehicular Manslaughter, Robbery, Sexual Assault, Arson and other serious crimes. Having an experienced felony defense attorney on your side to counter an overly-aggressive prosecution could mean the difference between maintaining your freedom or serving several years in prison.
Arizona DUI laws over the years have become significantly more draconian and sentencing for these crimes has become much more severe. The difference between a long haul in jail and a reasonable outcome could come down to the experience and skill of your attorney. FontesLaw is ready to lend our significant capacity to helping you achieve a positive outcome in your case.
State and Federal gun laws are complex and getting convicted of a firearms offense can have serious effects on your future right to bear arms. FontesLaw has extensive experience in State and Federal Courts dealing with firearms charges and will aggressively defend your Constitutional rights.
City Courts and Justice Courts handle Domestic Violence, Assault, Theft, and other Misdemeanor crimes. FontesLaw is ready to stand by your side and fight for your rights.
Law and order exist for the purpose of establishing justice and when they fail in this purpose they become the dangerously structured dams that block the flow of social progress.
Martin Luther King, Jr.
DESSAULES LAW GROUP
Practice Areas
CONSULTING SERVICES
Let Us Guide You
FontesLaw provides non-Legal consulting services in the areas of Law Office Management, Small Business, Individual Professional Development, Public Profile Development, Political Enterprise, and Public Communication.
Take advantage of having a professional critical thinker in your corner when making business or public relations decisions has real value. Working through issues of significant importance to you can be easier and more effective with the right kind of guidance.
FONTES LAW HISTORY
Our Timeline

Do I have a case?
Are you in a situation you feel requires legal advice? Please fill in details below. We'll get back to you as quickly as possible. Please do not include confidential information as this message is not protected by the attorney-client privilege. If this is an emergency, please call us at 602-274-5400.
Fontes Law
5353 N. 16th St.
St. 110
Phoenix, AZ 85016
Phone:602-274-5400
Email:adrian@fonteslaw.com
Our office hours are between 8:00 AM and 6:00 PM, Monday through Friday, but we are available after hours by appointment.
The information on this website is of a general nature and may not apply to any particular set of facts or under all circumstances. It is not intended to be construed as legal advice should not be construed as legal advice and does not constitute an engagement of the Law Offices of Adrian P. Fontes PLC or establishing an attorney-client relationship. In no event shall the Law Offices of Adrian P. Fontes PLC, its affiliates or members be liable for any direct indirect incidental special or consequential damages arising out of or in any way connected to the use of this website. This website is not meant as advertising and the Law Offices of Adrian P. Fontes PLC does not intend or desire to represent anyone seeking representation based upon viewing this website where this website fails to comply with all laws and ethical rules of that jurisdiction. Materials may only be reproduced in their entirety (without modification) for the individual reader's personal or educational use and must include this notice. All rights reserved.